WORKING WITH DG ECHO AS MEMBER STATES' SPECIALISED AGENCIES | 2021 - 2027
ACTIONS' FINANCING MODALITIES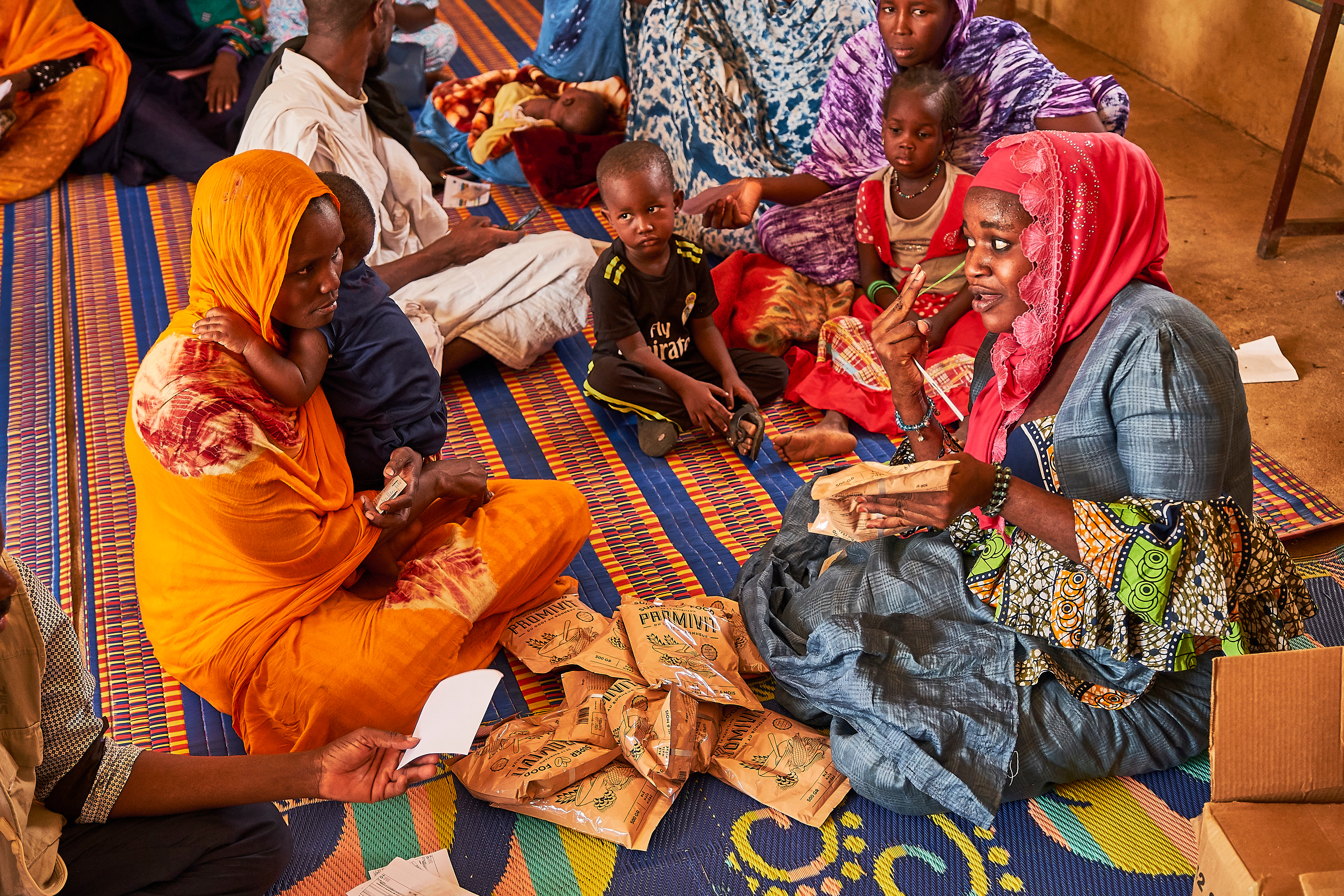 Credit: © European Union 2019 (photographer Bertha Wangari
Depending on the&nbspcategory of partner&nbspand the&nbsptype of the Action&nbspto be financed, the Financial Regulation sets different working methods, known as "financing or budget management modalities". At this regard, we can distinguish:
&nbsp
Direct / Indirect management modalities;
&nbsp
Co-Financing - Multi-donor / full financing modalities.
CO-FINANCING/MULTI-DONOR AND FULL FINANCING
When establishing the&nbsprate of co-financing&nbspfor the Action, DG ECHO takes into account the urgency of the Action, the availability of other donors and any other relevant circumstances, having due regard to the respect of the core humanitarian principles. On the basis of these considerations, DG ECHO may decide to finance the Action in part or in full.