COVID - 19 CRISIS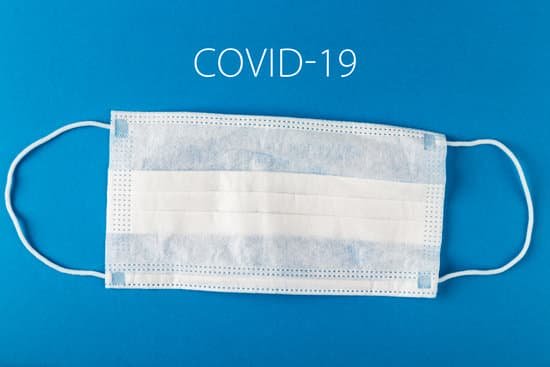 NOTE TO THE PARTNERS
Dear partners,

Many of you have reached out to us in recent days in the context of the consequences of the&nbspCOVID-19 crisis. We want to thank you for reaching out to us - it is important that we keep the communications channels open and that we take a coordinated approach towards this challenge.
The European Commission is dedicated to mitigating the effects of the crisis within and beyond Europe's borders. The people in need of humanitarian assistance worldwide are vulnerable and it is our joint responsibility to protect them the best we can. At the same time, the safety of humanitarian staff is primordial in order to ensure a successful implementation of response.

As part of the do no harm principle and in line with duty of care obligations, we are encouraging our partners to implement measures for protecting their staff and to ensure that humanitarian workers are not at risk.

DG ECHO has drafted guidelines&nbsp(see below)&nbspon the proposed measures linked to contractual obligations&nbsp-&nbspLast updates were done on 07/04/2020. You will see the new&nbsp parts&nbsphighlighted in yellow&nbsp- .

We will update them regularly. We are confident that the guidelines will provide you with sufficient assurances and support, and the necessary degree of flexibility that will enable us to face this new challenge together with success.

Together we will strive to ensure that humanitarian assistance continues to be delivered smoothly and safely for all involved.

Wishing you and your colleagues health and safety.
Guidelines COVID-19 for NGOs
Note on relaxation of distirbution lists requirements (NGOs ONLY)
Guidelines COVID - 19 for UN-IO