LEARNING AND TRAINING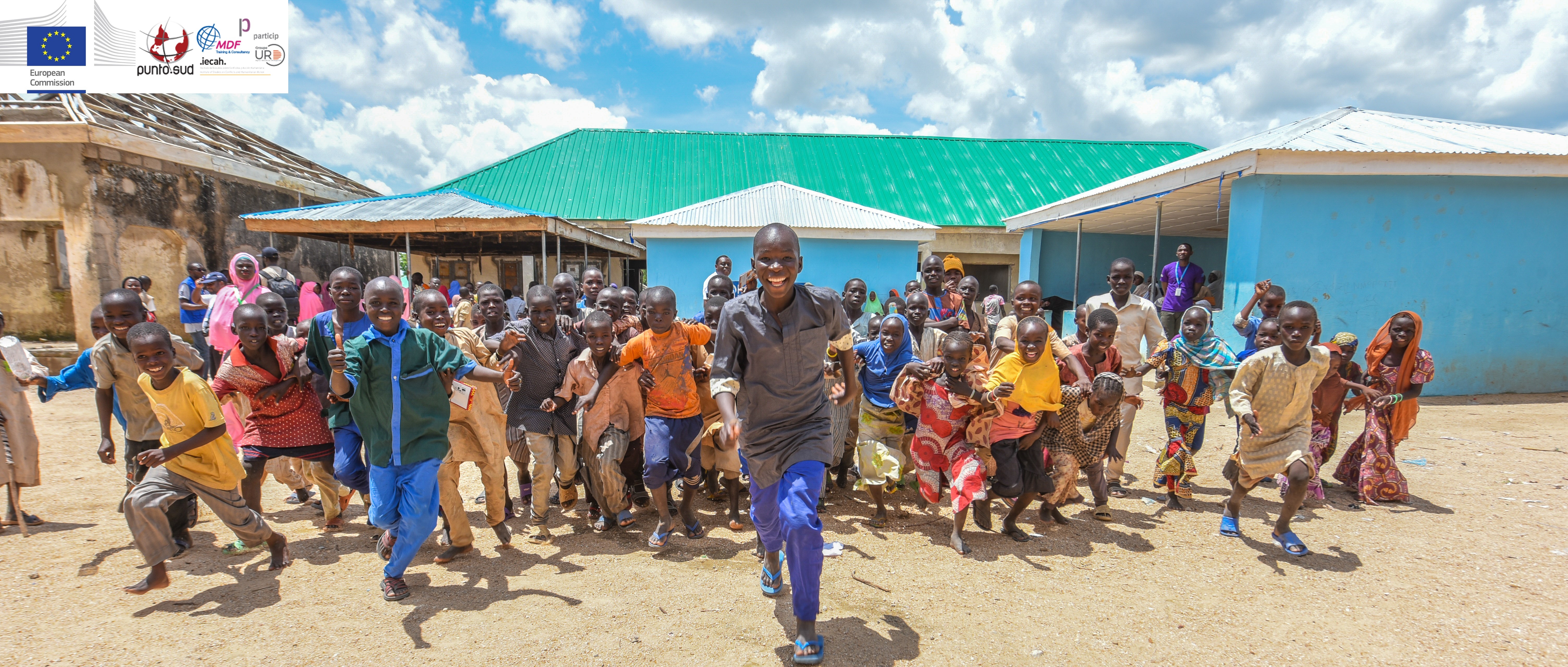 ELSE – ECHO LEARNING SOLUTION ENVIRONMENT
&nbsp
&nbsp
The DG ECHO Partners' helpdesk has a new learning platform;&nbspit is called ELSE – ECHO Learning Solution Environment and here you can access to all DG ECHO learning opportunities (classroom training, eLearning modules and webinar sessions).
http://else.dgecho-partners-helpdesk.eu/learn.
&nbsp
ELSE AND THE MOBILE PHONE&nbsp
To use ELSE on your mobile phone or on the tablet, please download the&nbspGo.Learn App
&nbsp
ELSE PRACTICAL GUIDES
In order to know how to register, use the platform and enrol in a course, please have a look at these short and practical Guidances.&nbsp

&nbsp
How to enrol in a classroom training session
DOWNLOAD
How to enrol in a webinar session
DOWNLOAD
VIRTUAL CLASSROOM
The recent events related to the Covid-19 and the consequent cancellation of some of the traditional classroom training sessions raised the Consortium and DG ECHO attention to the need to develop alternative learning modalities for the benefit of DG ECHO partners and staff. The Consortium sees this exceptional circumstance as a unique opportunity to develop and to test innovative training modalities that can enrich the offer already in place. For this reason, a new modality has been launched: the virtual classroom.
WHAT IS A VIRTUAL CLASSROOM?
A virtual classroom is an online synchronous learning environment that allows for live interaction between the tutors and the learners when participating in learning activities. Virtual classroom can also create a new standard in the learning experience that goes above and beyond the physical space of the classroom and traditional teaching methods.
&nbsp
Have a look at the upcoming virtual classroom sessions.&nbspPlease note that all time is in CEST time zone.&nbsp
&nbsp
All applicants will be automatically placed in a Waiting list and will receive a confirmation mail upon enrolment. At the beginning, we will accept only one person per organisation per session. &nbsp
&nbsp
&nbsp
DO YOU HAVE QUERIES ON TRAINING ISSUES?