WORKING WITH DG ECHO AS MEMBER STATES' SPECIALISED AGENCIES | 2021 - 2027
WORKING WITH DG ECHO AS A MEMBER STATE'S SPECIALISED AGENCY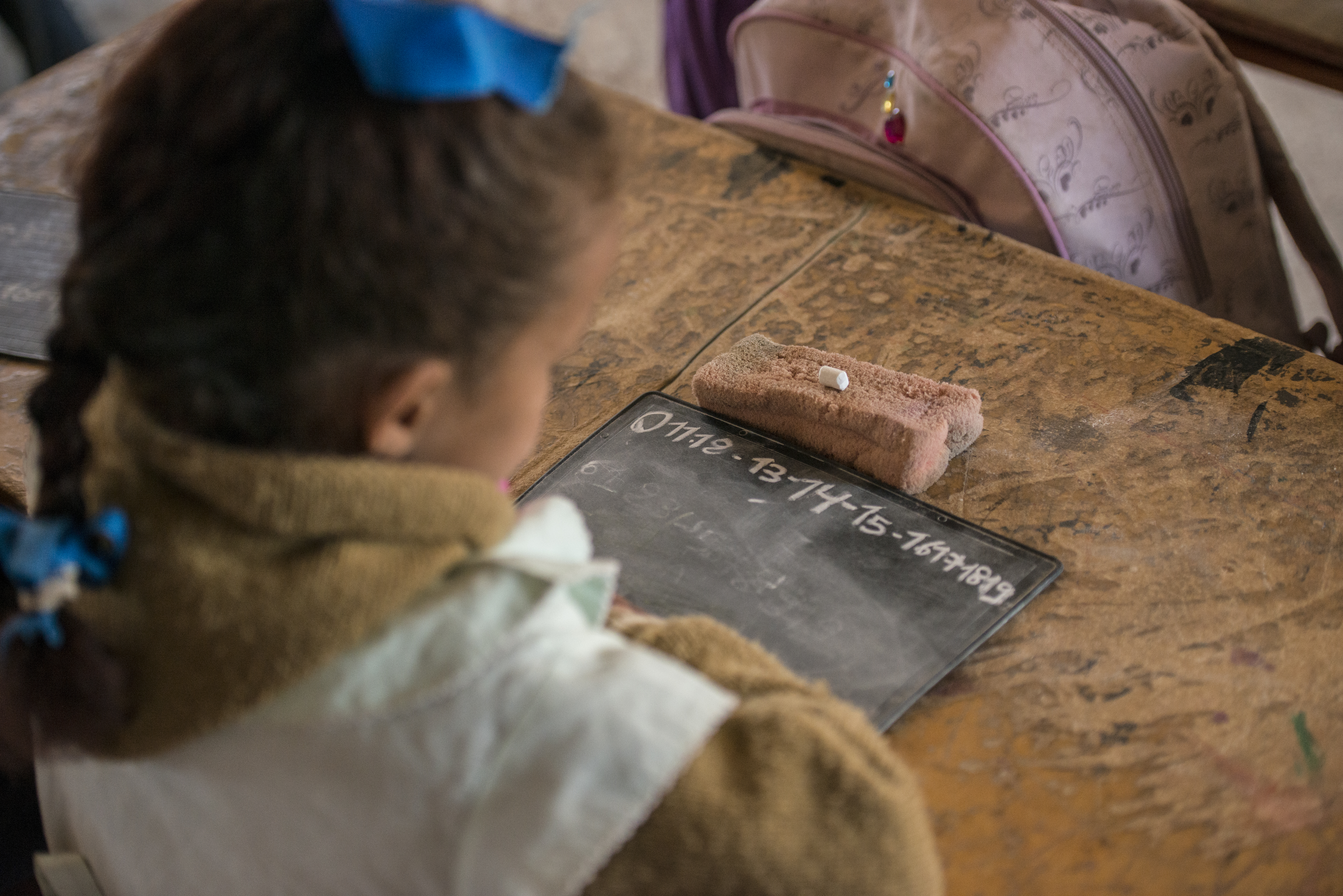 Credit: © 2018 European Union Dominique Catton
This section is dedicated to the rules and procedures regulating the partnership between DG ECHO and Member States Specialised Agencies (MSSAs).
The Commission does not intervene directly on the ground, the humanitarian programmes are implemented through&nbsporganisations&nbspthat share common general objectives with DG ECHO.
In accordance with Article 9 of the Council Regulation (EC) No 1257/96 of 20 June 1996 concerning humanitarian aid (Humanitarian Aid Regulation or HAR), humanitarian aid actions financed from the European Union budget may, where necessary, be implemented by Member States' Specialised Agencies (MSSAs).
As defined in Article 2(42) of the Financial Regulation, MSSAs are national public law bodies or bodies governed by private law, set up in a Member State of the EU, with a public-service mission in the area of humanitarian aid.

A public service mission can be granted to a private law entity through a specific act/decision/agreement of the relevant authorities. Alternatively, the private law entity can pursue the public service mission under the effective control of the relevant authorities.