WORKING WITH DG ECHO AS MEMBER STATES' SPECIALISED AGENCIES | 2021 - 2027
COMMUNICATION WITH DG ECHO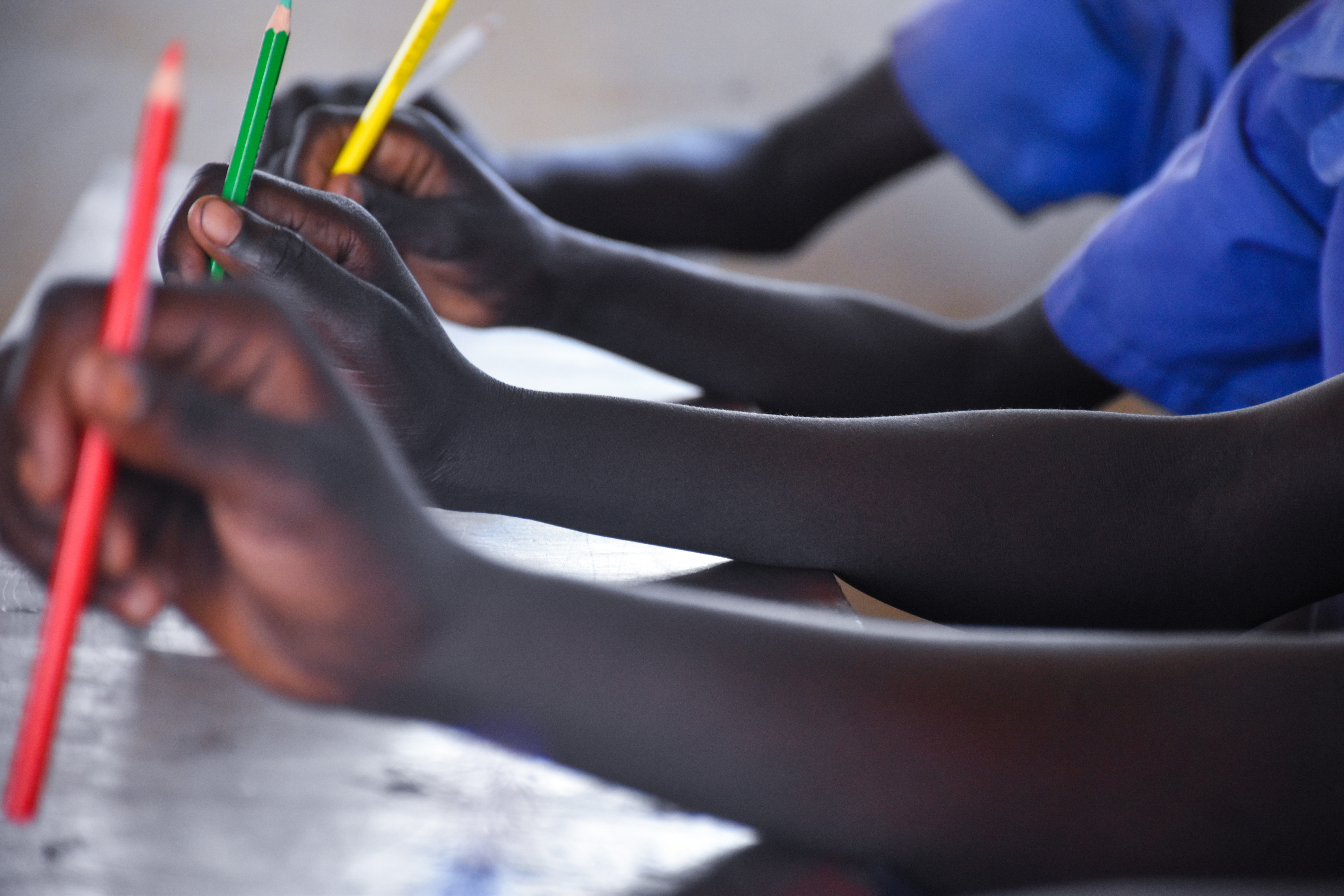 Credit: 2019_EU
REGULAR AND TRANSPARENT EXCHANGE OF INFORMATION
In a partnership, it is&nbspessential to maintain regular and transparent exchange of information. Particularly in humanitarian aid, it might be necessary to adapt quickly the action and activities to the evolving context.
&nbsp
As regard the action, the partner must keep the information stored in the APPEL up to date, provide any information requested, and ensure that the Commission (DG ECHO) is informed as soon as possible especially in the following cases:
&nbsp
Circumstance likely to affect significantly or delay the implementation of the action or the fulfilment of its contractual obligations;&nbsp
&nbsp
When the partner becomes aware of corrupt, fraudulent, collusive or coercive practice in breach of the contribution agreement.
MEANS OF TRANSMISSION
In most cases, communication will be ensured through APPEL.
&nbsp
Depending on the nature of the communication, other means could be used, such as email, pdf letter sent by email or formal notification.
&nbsp
The tables below summarises the main types of communication and their means of transmission.
WHEN APPEL IS NOT AVAILABLE

DATE OF COMMUNICATION
Depending on the modality of communication, the following is the date of receipt by DG ECHO:
&nbsp
Communication via APPEL: the day of the successful submission. After submitting the document, the partner will receive a message confirming the successful submission.
Communication by email: the date of successful dispatch (if it was sent to correct address).
Postal delivery (without return receipt): the date of its registration by the Commission.
Formal notification: formal notifications by registered post with proof of delivery will be considered to have been received either on the delivery date registered by the postal service or the deadline for collection at the post office.
Electronically (ARES): date of Qualified Electronic Signature on the document.
LANGUAGE
The working languages are French or English.
&nbsp
The Agreement will normally be concluded in the language in which the Single Form is filled in.
&nbsp
Subsequent communications will be made in the language of the Agreement.