WORKING WITH DG ECHO AS MEMBER STATES' SPECIALISED AGENCIES | 2021 - 2027
ACTION PROPOSAL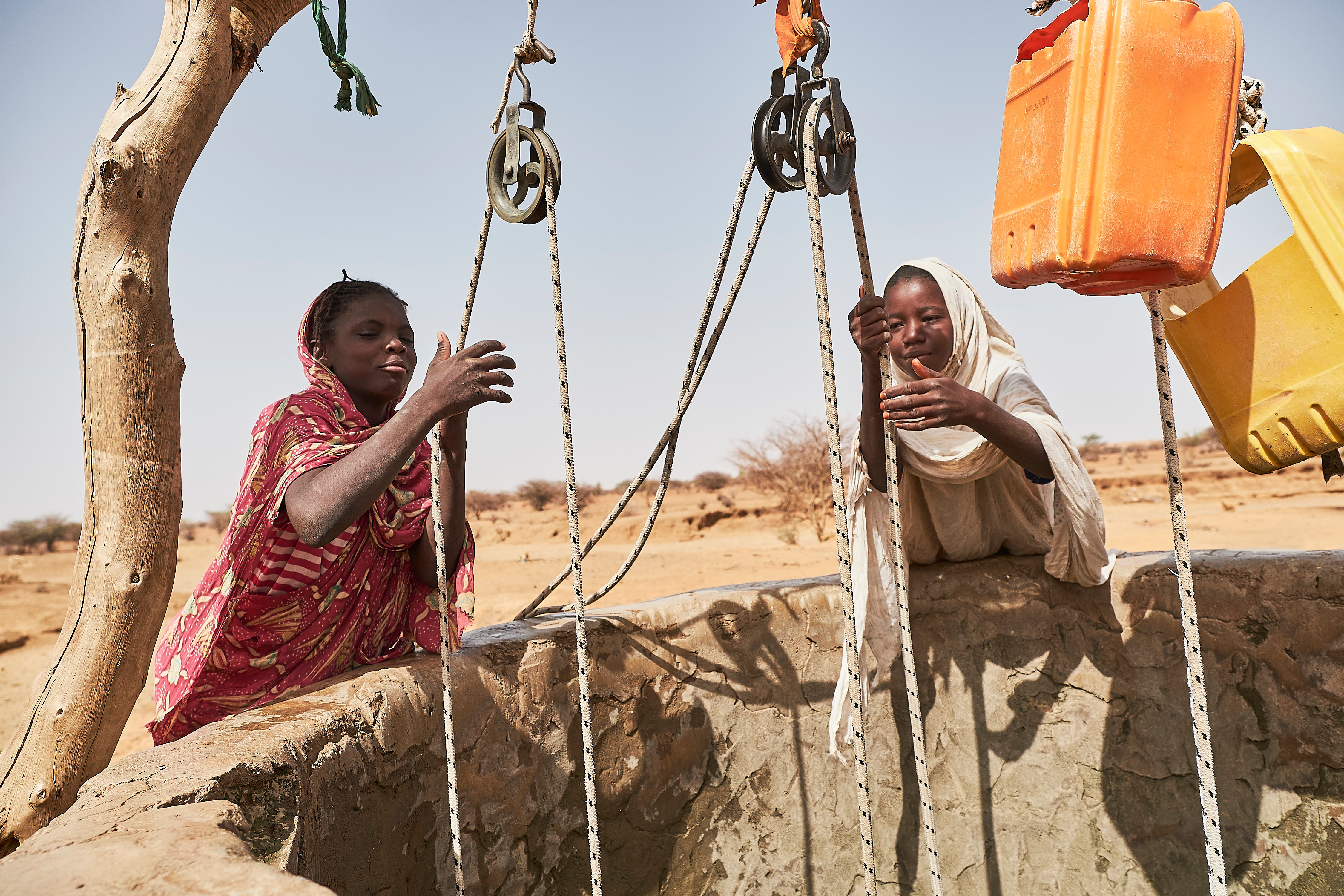 Credit: © 2019 European Uni_Xaume OLLEROS
In response to humanitarian emergencies, partners can submit project proposals to DG ECHO.
&nbsp
The Single Form is the form that DG ECHO partners have to use to request funding for their Actions.
&nbsp
The Single Form&nbspallows partners&nbspto&nbspsubmit a proposal&nbspin response to a crisis or an identified need and allows&nbspDG&nbspECHO&nbspto take a decision to fund or not to fund an Action.
&nbsp
The Single Form&nbspcan be&nbsp created and submitted electronically only, through&nbspAPPEL.&nbspThe Partners, from APPEL, can also check the status of the submitted documents (appraised, favourable, rejected or approved).
&nbsp