WORKING WITH DG ECHO PROGRAMMATIC PARTNERSHIP | 2021 - 2027
PROGRAMMATIC PARTNERSHIP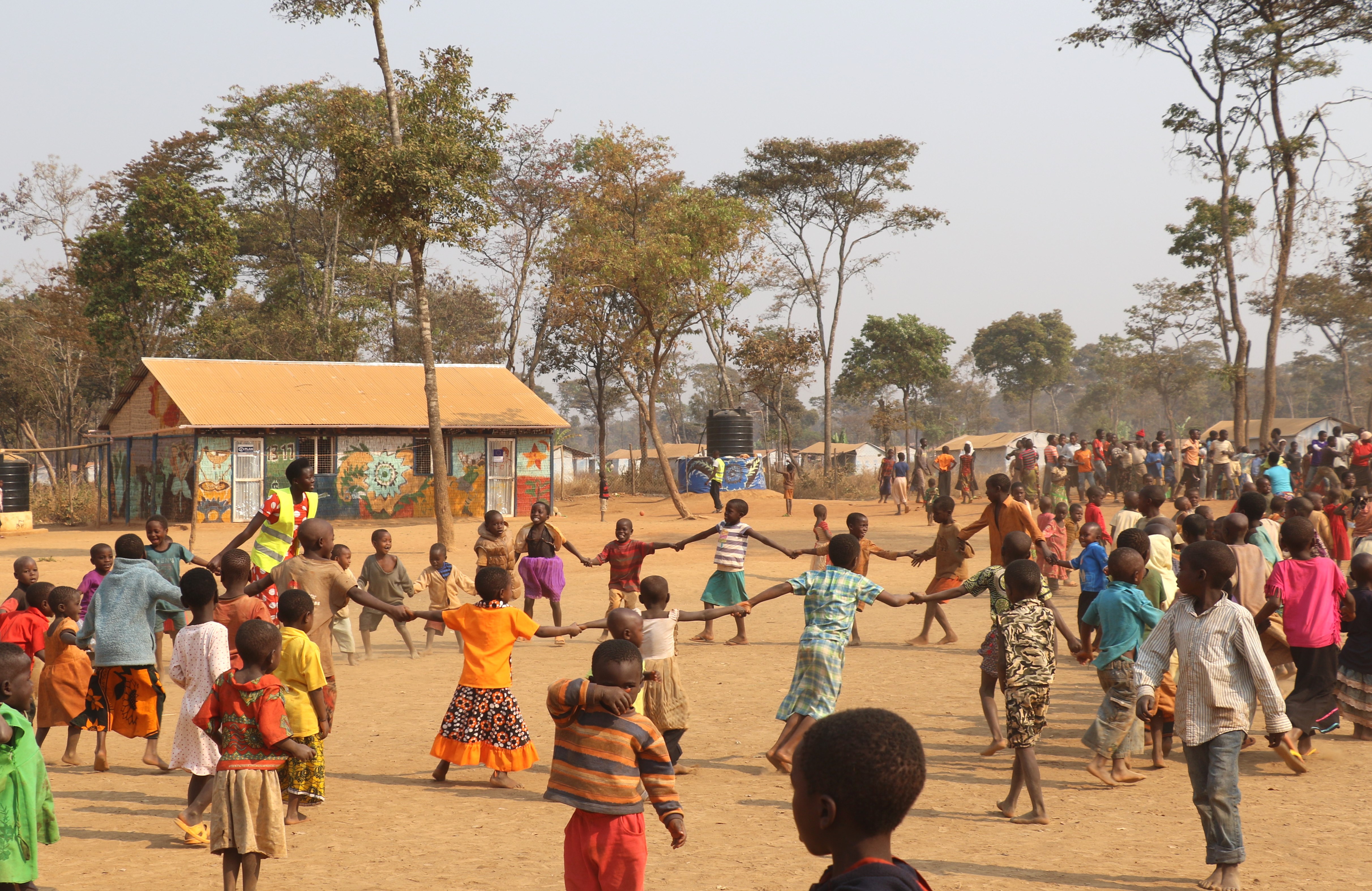 Credit: EUECHOAnouk Delafortrie
WHAT ARE PROGRAMMATIC PARTNERSHIPS?
Quality funding is at the heart of the Grand Bargain 2.0, combining, in a quid pro quo approach, increased efficiency and effectiveness of humanitarian actions, accountability to beneficiaries, support to local actors, greater predictability of funding, flexibility and simplified reporting, to deliver a maximum of aid to vulnerable populations, as well as donor visibility.

Programmatic Partnerships are one of the instruments allowing DG ECHO and its partners to respond to the Grand Bargain commitments with a multi-annual vision. While providing emergency assistance to vulnerable populations, Programmatic Partnerships promote at the same time a strategic approach, supporting identified strategic priorities/initiatives of shared interest between DG ECHO and the partner (or consortium of partners).
BENEFITS OF PROGRAMMATIC PARTNERSHIPS
The expected benefits of multi-annual Programmatic Partnerships are:
&nbsp
&nbsp
Effectiveness gains: more and/or greater outcomes at the end of the Programme than if the partner had embarked&nbsp in successive but distinct annual projects;


&nbsp

Efficiency gains in terms of economies of scale and/or reduced administrative costs allowing partners to reach out to more beneficiaries.