WORKING WITH DG ECHO AS MEMBER STATES' SPECIALISED AGENCIES | 2021 - 2027
PARTNERSHIP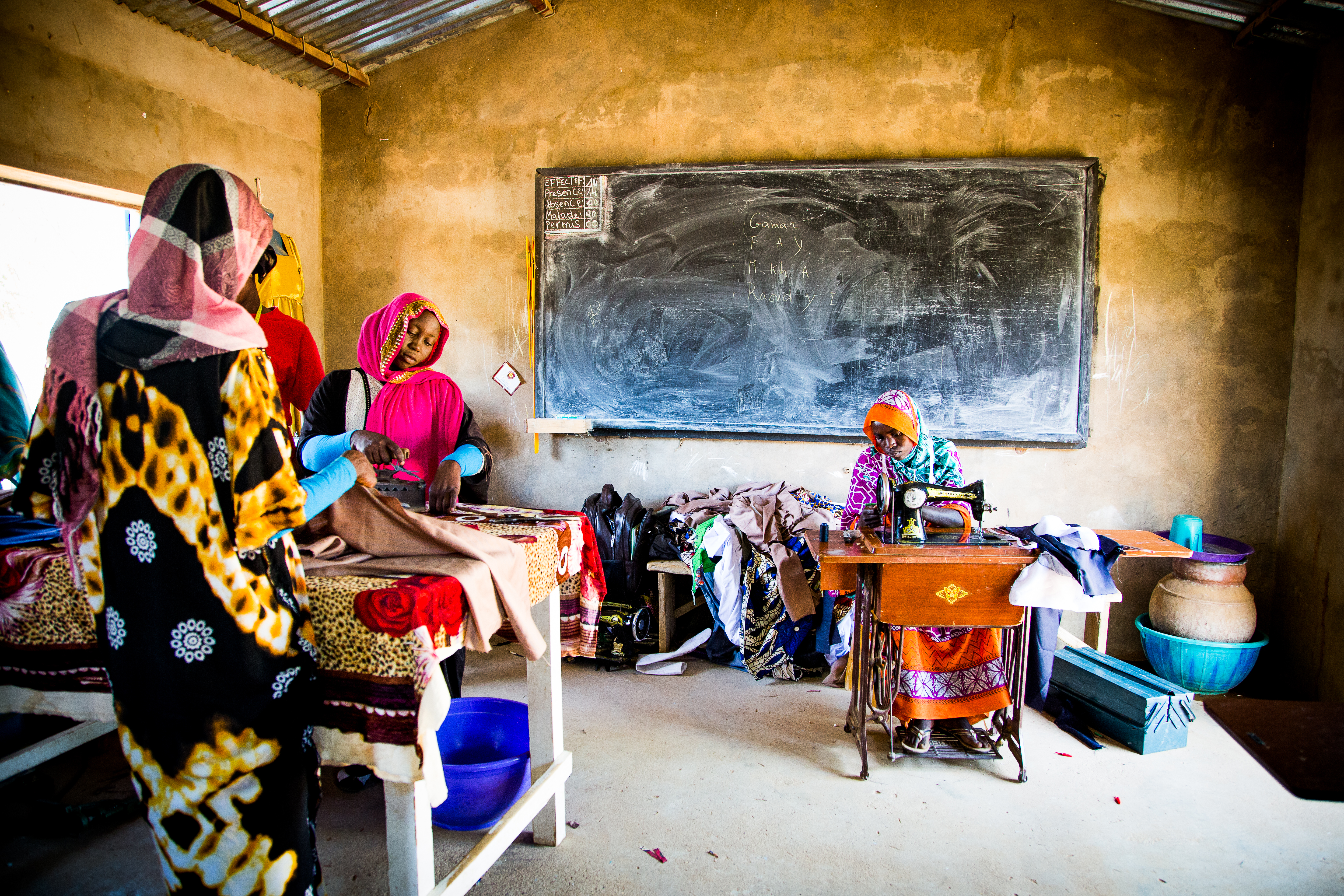 Credit: © 2018 European Union Dominique Catton
The&nbspHAR, though not providing a definition of MSSAs beyond the requirement of establishment in the EU, provides guidance on the criteria that any potential DG ECHO partner that wishes to implement humanitarian actions with Union funding, needs to comply with.
WHAT ARE THE ELIGIBILITY CRITERIA?
Based on the above, entities wishing to be recognised as an MSSA by DG ECHO must comply with the following criteria:
HOW TO SUBMIT YOUR APPLICATION
To obtain recognition as an MSSA by ECHO, entities complying with the above criteria, need to submit an Application form. It is to be accompanied by supporting documentation through which the applicant demonstrates compliance with the above criteria. Non-submission of the required supporting documents may result in the rejection of the application.
The Application form and the supporting documents must be returned to ECHO to the following e-mail address: ECHO-LEGAL-AFFAIRS@ec.europa.eu.

The application will be considered formally received when the signed Application form, together with all the required supporting documents, is registered by ECHO. This will be communicated to the applicant.
&nbsp
RECOGNITION AS MSSA
ECHO will then assess the application. It will formally inform the applicant in writing of the outcome of the application.
During the course of the assessment, if needed, ECHO will request specific documents and additional information from the applicant or the national authorities of the applicant's Member State of establishment and carry out verification missions at the headquarters of the applicant. Failure to provide ECHO with the requested information or documentation may be considered by ECHO as a renunciation of the application and the assessment process will be discontinued and closed. In such a case, the applicant will be informed formally and in writing thereof.

If the outcome of the assessment is successful, the applicant will be informed formally and in writing thereof and the applicant will be recognised as an MSSA by ECHO. As MSSAs do not sign a Partnership Agreement &nbspwith ECHO and neither are awarded an EU Humanitarian Partnership Certificate, the MSSA in question will be asked to acknowledge its acceptance of the relevant terms and conditions (contractual template) to be used in the event where the MSSA would request and be awarded Union funding.