WORKING WITH DG ECHO AS AN INTERNATIONAL ORGANISATION | 2021 - 2027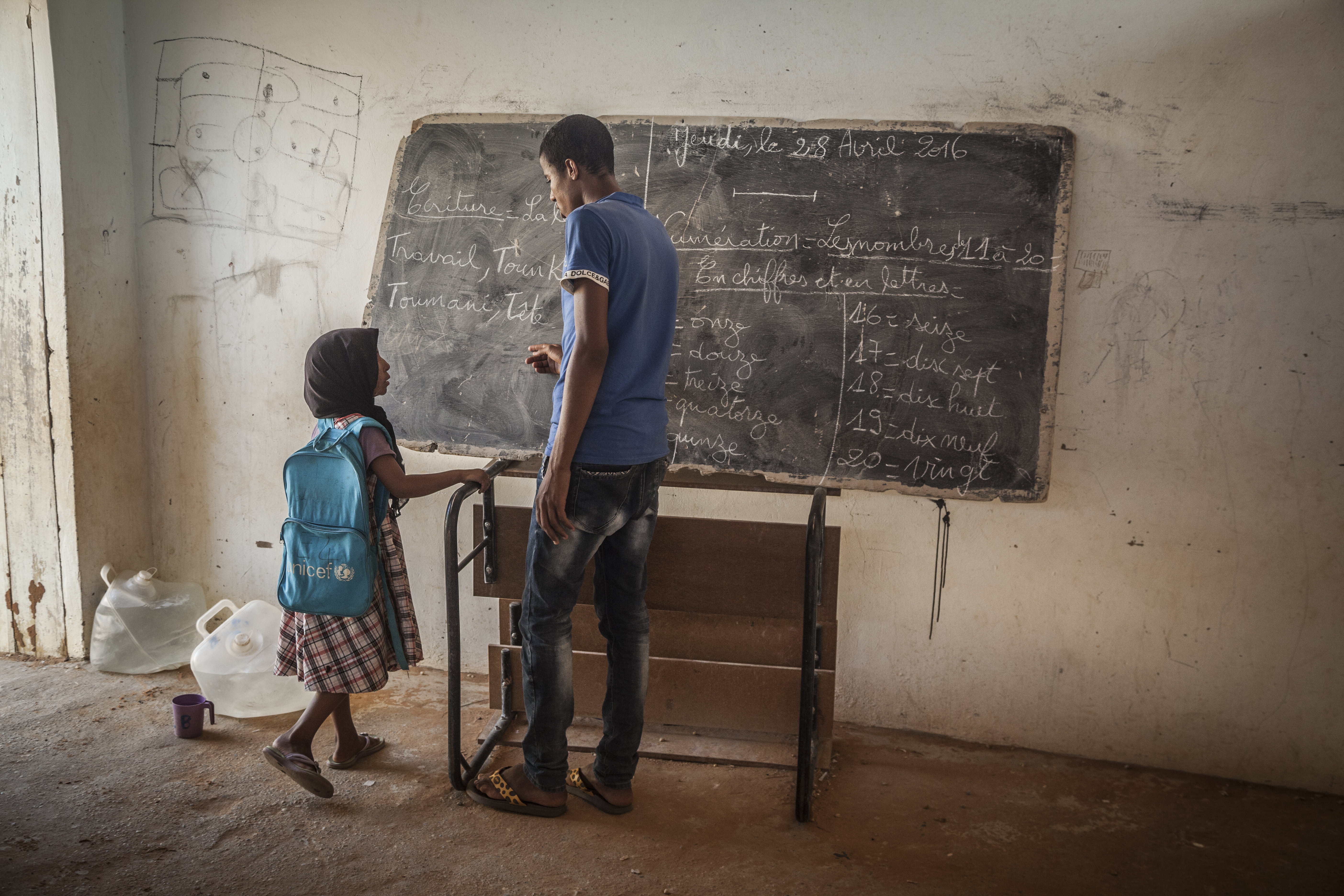 FRAMEWORK PARTNERSHIP AGREEMENT
The Partnership between the Commission and International Organisations (IOs) is enshrined in Framework Agreements&nbsp(FPA) that establishes the contractual terms of a stable and long-term cooperation.
&nbsp
The purpose of the FPA is to identify the general rights and obligations of the Parties when they enter into specific agreements and to lay down the rules governing humanitarian aid actions funded by the EU. It set rules for the working relationship while respecting the IO's international status, privileges and immunities. In addition, the FPA is concluded to agree on derogations and interpretations of provisions of the Commission template of action specific agreement, which will be then systematically adapted so avoiding to replicate negotiations for each approved action.
&nbsp
FPAs vary according to the Partner involved.
&nbsp
The currently operating Agreements between DG ECHO and International Organisations are the following:&nbsp
&nbsp
&nbsp
&nbsp
Nonetheless, FPAs are not compulsory to work with the Commission, and cooperation between DG ECHO and IOs outside a FPA remains possible.