WORKING WITH DG ECHO AS AN UN AGENCY | 2021 - 2027
INDIRECT MANAGEMENT DELEGATION AGREEMENT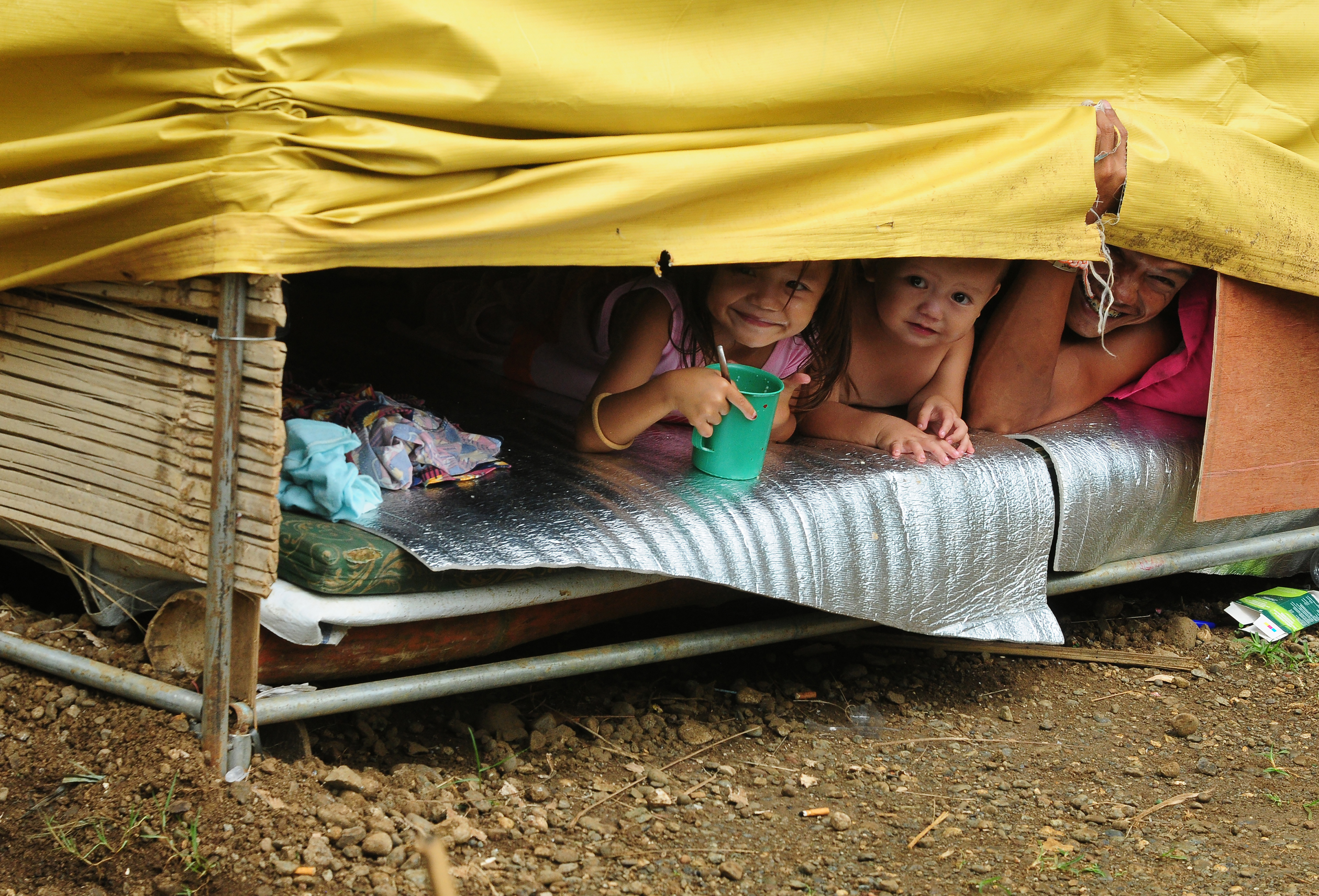 For the purposes of implementing Union-funded humanitarian aid Actions, ECHO awards specific grants to&nbspthe Humanitarian Organizations partners,&nbspUN Agencies&nbspand International Organizations.

Where ECHO decides to award a specific grant to a UN Agency or an International Organization, it shall propose to sign an&nbspIndirect Management Delegation Agreement (IMDA).

When signing an IMDA, the Commission accepts that the partner become its&nbspdelegate. This means that it is placed in the position of the Commission when performing most implementation tasks for the Action. In particular, when signing the Agreement the partner agrees to carry out the Action acting on&nbspits own responsibility.&nbsp
The IMDA allows the UN Agencies to work with other entities, such as&nbspImplementing Partners and sub-delegatees, in order to achieve EU objectives.

It is important to underline that the UN Agency cannot perform tasks involving political choices. In practice, this means that the UN Agency cannot go beyond what is identified as the objectives and results of the Action without the approval of ECHO.

The IMDA is composed by the following parts, which form integral part of the Agreement:
The&nbspSpecial Conditions: the 6 articles of the Special Conditions describe the main elements of the Action. (See below to find out what is foreseen by each article)

The&nbspGeneral Conditions&nbspapplicable to Indirect Management Delegation Agreements: as stated in the Article 1.1 of the IMDA, they set general administrative, financial and managerial conditions governing the implementation and completion of each specific ECHO-funded Action. They are an integral part of the Delegation Agreement, even if they are not materially attached to it.

The&nbspSingle Form: it is the template that the International Organizations fills out and submit when presenting a proposal to ECHO. The IMDA will be drafted according to the information provided in the approved Single Form.
The&nbspManagement Declaration: it is a formal declaration that the UN Agency has to provide (if applicable), based on the template (available below) made available by the Commission.
Each Agreement concluded between ECHO and the concerned UN Agency has a reference number (indicated in the heading of the Agreement).
SPECIAL CONDITIONS
The special conditions of the IMDA have to be&nbspduly signed&nbspby both parties. The language of the Agreement is English or French. Depending on the language of the Single Form, the language of the IMDA in turn determines the language to be used for reporting.

The&nbsp6 Articles of the Special Conditions&nbspdescribe the main elements of the action as follow:
Art 1&nbspSubject matter of the Agreement
Art 2&nbspEntry into force of the Agreement and the implementation period of the Action
Art 3&nbspEntry into force of the Agreement and the implementation period of the Action
Art 4&nbspSubmission of reports and final payment request
Art 6&nbspSpecific conditions applying to the Action