WORKING WITH DG ECHO AS AN UN AGENCY | 2021 - 2027
INTERIM REPORT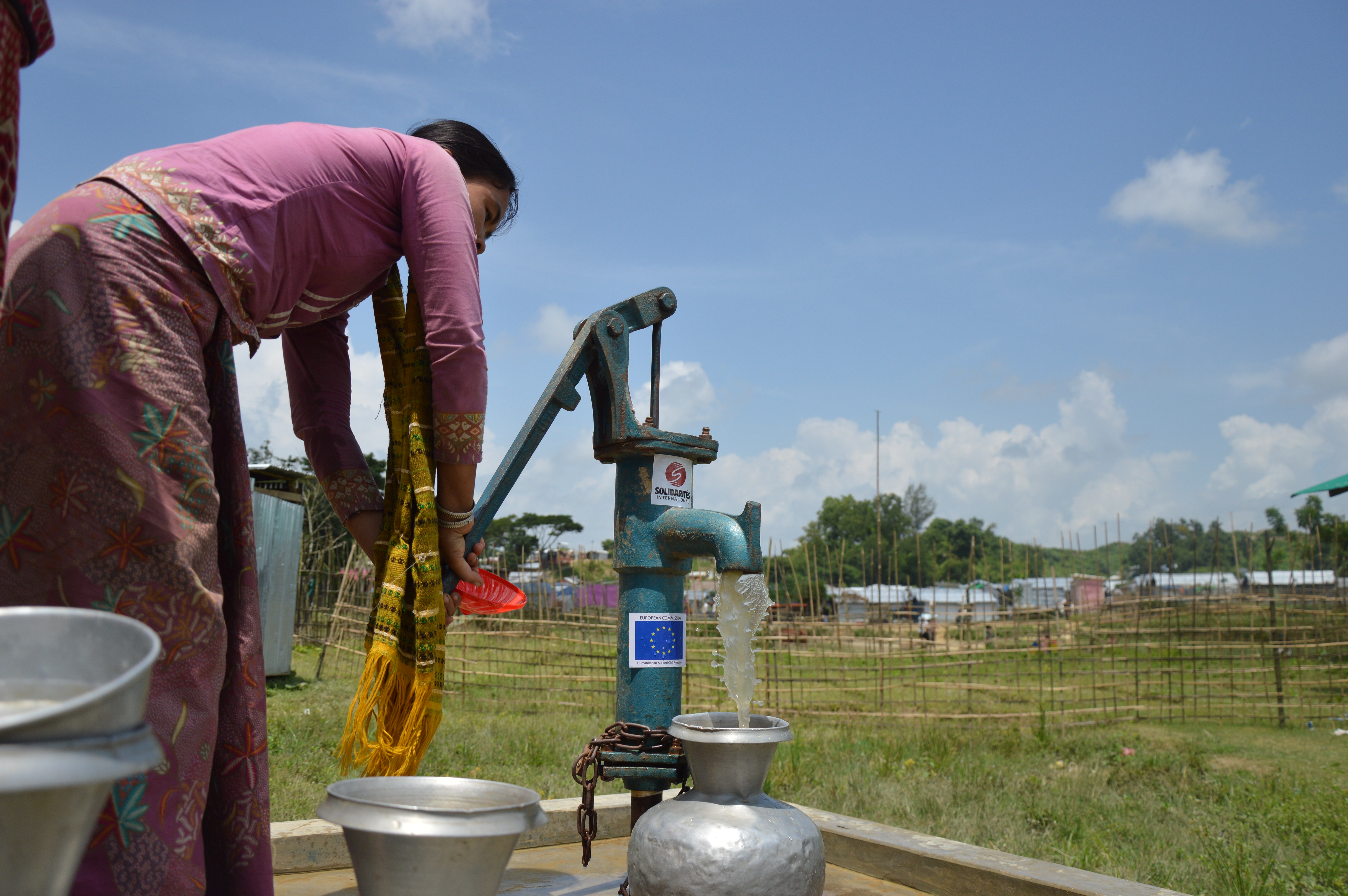 Credit: © European Union 2018 photo by Pavel Koubek
As a general rule, the partner is requested to submit an&nbspinterim report&nbspthree months before the end of the action.

The objective of the interim report is to let ECHO know where the action stands, whether everything is on track and if&nbspnon essential changes&nbsphave been introduced.

Moreover, the interim report is an important management and monitoring tool, which allows for the comparison of the intended objectives with actual achievements.
This report should cover the whole Action regardless the DG ECHO contribution, in principle up to one month before its submission.

When the Interim Report&nbspis required&nbspthe partner will find the timing for its submission in the Article 4.1 of the&nbspAgreement.
By default the Interim Report is&nbspnot required&nbsp(unless it is operationally justified) in the following cases:
&nbsp
short actions with a duration of less than 10 months.
HOW TO DRAFT THE INTERIM REPORT
REFERENCE & DOCUMENTS
DELEGATION AGREEMENT, ARTICLE 4.1
GENERAL CONDITIONS, ARTICLE 5.4