WORKING WITH DG ECHO AS AN UN AGENCY | 2021 - 2027
SUSPENSION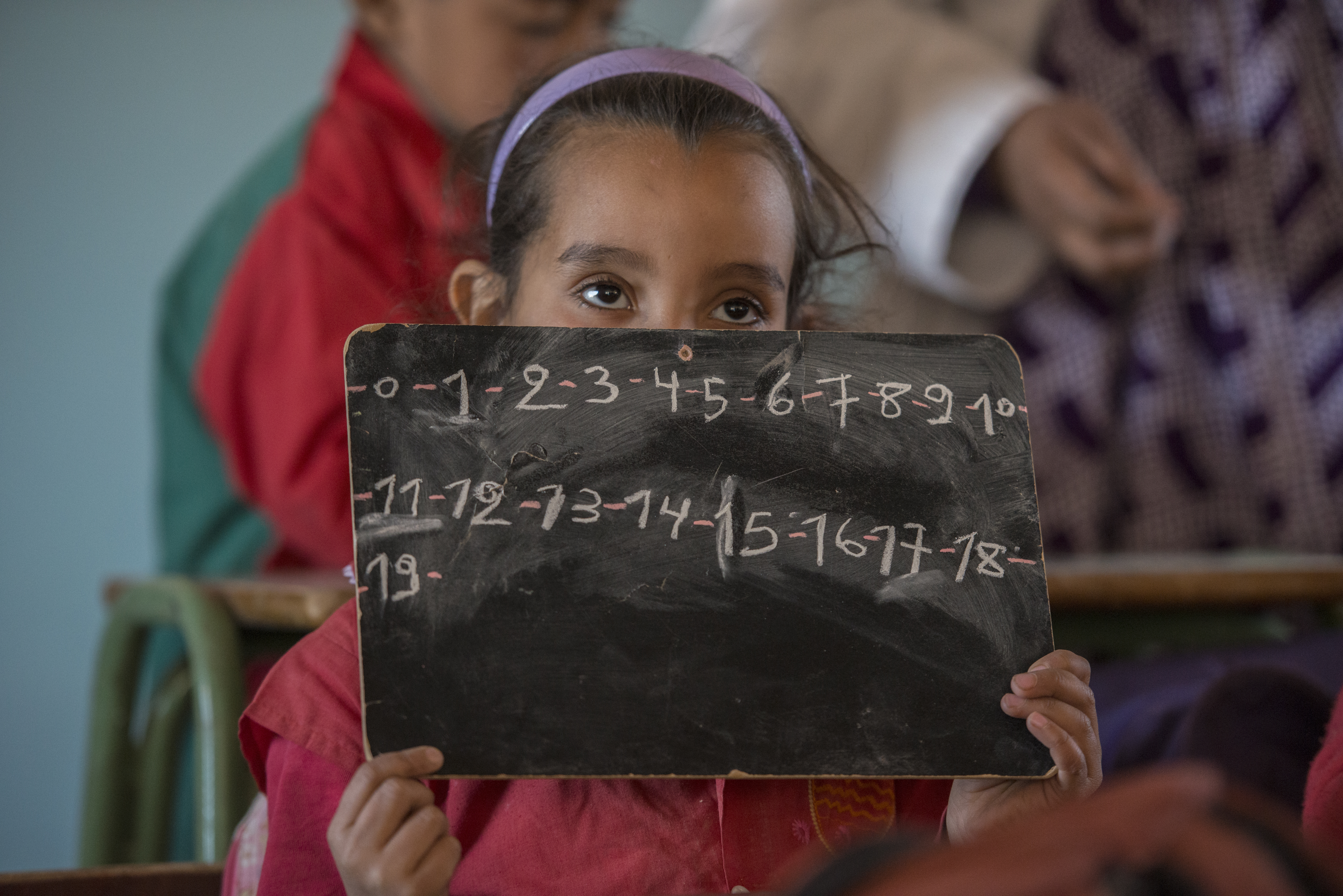 Credit: 73_©2018 European Union photographer Louiza Ammi
A suspension of the implementation of the humanitarian Action is a&nbsptemporary stopping&nbspof the activities of the Action, due to circumstances which make it impossible or excessively difficult to continue.

The UN Agency may suspend the implementation of the Action if changes in circumstances in the field are likely to make it&nbspimpossible or excessively difficult to continue the implementation&nbspof the Action, notably in the event of force majeure, serious threat to the safety of humanitarian workers, and in cases of incompatibility between the further implementation of the Action and compliance with humanitarian principles or conflict of interests.

The UN Agency shall&nbspinform the Commission immediately&nbspjustifying the suspension, the measures adopted and the expected date of resumption. The UN Agency shall also inform the Commission of the details of the expenses expected to be incurred during the suspension period.
EXAMPLES OF SUSPENSION
Examples of circumstances which make it impossible or excessively difficult to continue the activities:
"Force majeure", i.e. circumstances which occur regardless of any human will or intervention, e.g. natural disasters such as earthquakes, floods, cyclones, etc.;

"Fait du Prince", i.e. decisions taken by national, regional or local authorities which affect the implementation of the Actions (e.g. prohibition to import humanitarian goods, refusal of access to the region affected by the crisis, etc.);

Actions taken by third parties for whom the UN Agency has no responsibility: e.g. riots, attacks against refugee camps, etc.;

Serious threats to the safety of the humanitarian workers (e.g. security concerns) and of the beneficiaries (do no harm);

Incompatibility between the continuation of the humanitarian Action and respect of the humanitarian principles.
HOW TO DEAL WITH SUSPENSION
REFERENCE & DOCUMENT
GENERAL CONDITIONS, ARTICLES 14.1; 6.6; 16.7; 16.9