WORKING WITH DG ECHO AS AN UN AGENCY | 2021 - 2027
VERIFICATION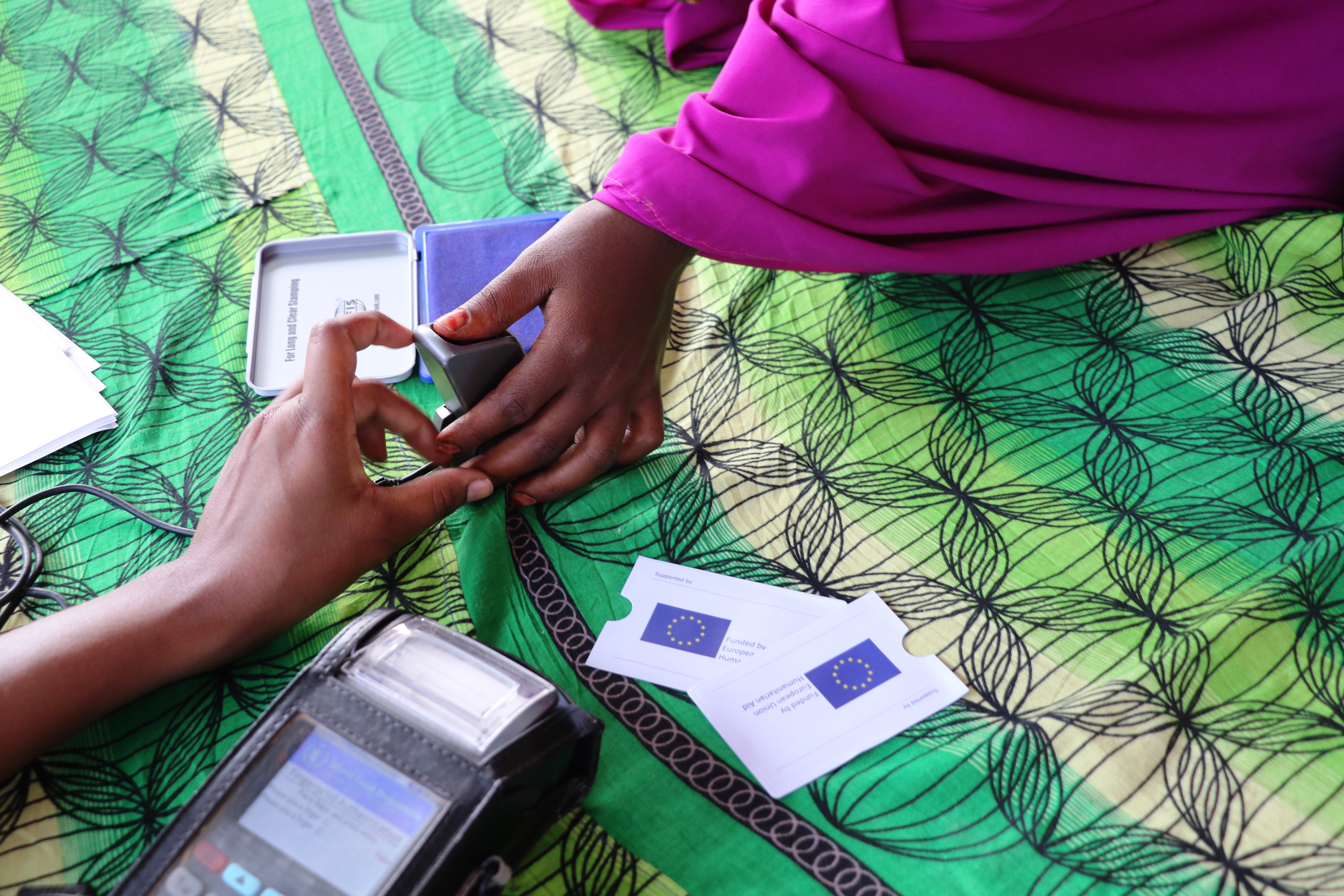 Credit: ©EUECHOAnouk Delafortrie
The Commission will verify&nbspwhich use was made of the EU contribution&nbspthrough Verification mission. UN Agencies shall permit the Commission, the European Court of Auditors, or any other representative authorised by the Commission, to conduct desk reviews and on-the-spot checks, on the basis of supporting accounting documents and any other documents related to the financing of the Action.
&nbsp
Furthermore, UN Agencies agree that OLAF may carry out on-the-spot checks, investigations and verifications in accordance with the procedures laid down by European law for the&nbspprotection of the financial interests of the EU against fraud&nbspand other irregularities.

With this aim, the UN Agency is committed to:
&nbsp
Grant, on conditions of confidentiality, officials of the Commission, OLAF and the European Court of Auditors and their authorised agents,&nbspaccess&nbspto sites and premises at which operations financed under the Agreement are carried out, and to any documents and computerised data concerning the technical and financial management of those operations.
Take all necessary measures to facilitate checks
Make the documents accessible and filed in a manner permitting inspection
&nbsp
On its side, the Commission commits itself to inform the UN Agency of the planned on-the-spot missions by agents appointed by the Commission or the Court of Auditors in due time and to perform all these activities in accordance with the verification clause agreed with the Commission.

Any cooperation agreement between OLAF and the UN Agency's anti-fraud bodies will also be taken into account.
REFERENCE & DOCUMENTS
GENERAL CONDITIONS, ARTICLE 23