WORKING WITH DG ECHO VISIBILITY | 2021 - 2027
WEB COMMUNICATION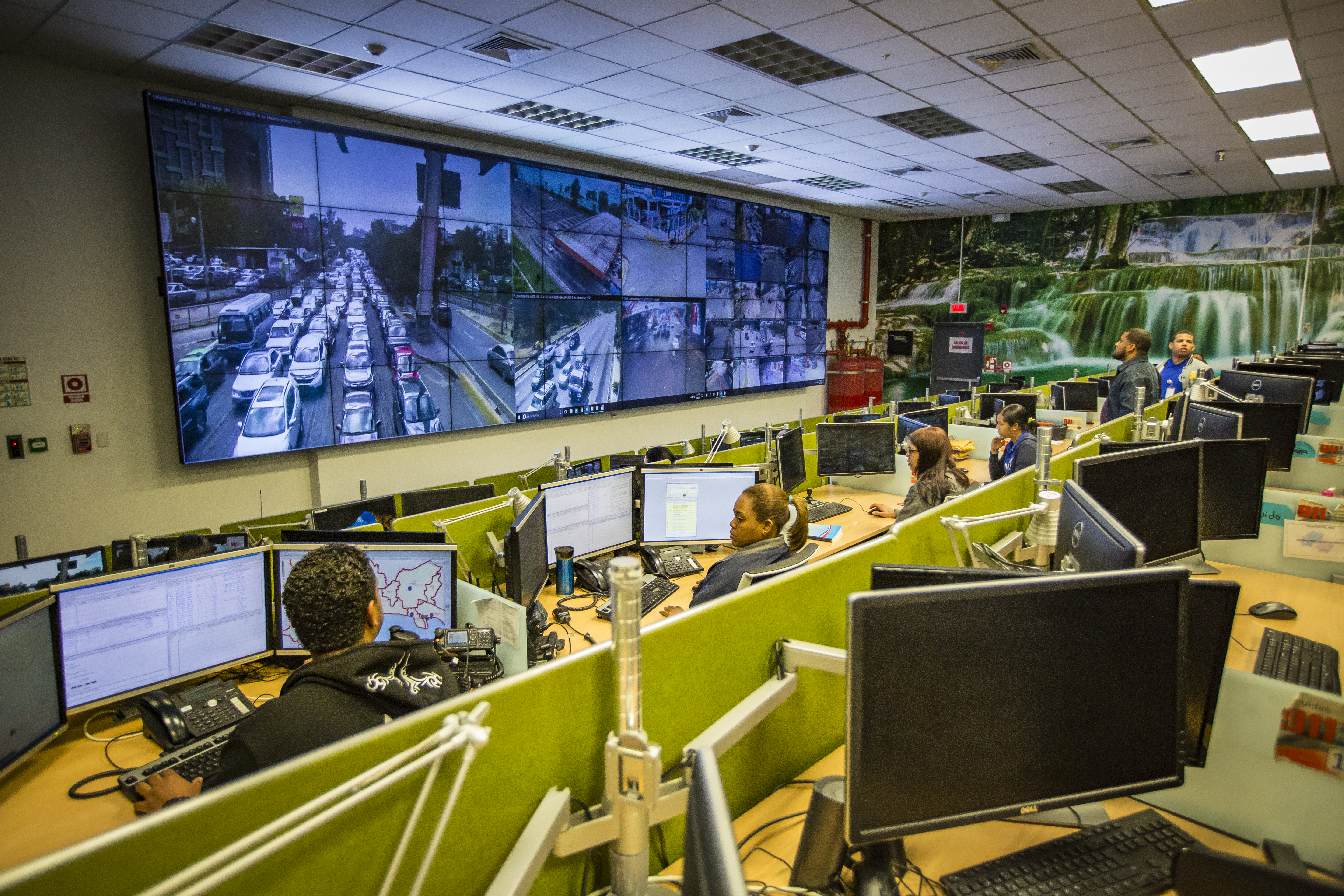 Ongoing EU-funded projects should be mentioned on the partners' websites, acknowledging the EU role as a donor and highlighting the partnership aspect.
&nbsp
The EU humanitarian aid visual identity and a&nbsplink to ECHO's website&nbspmust appear on the partner's website (for example on the page listing partners or listing donors, on the page describing financing or on pages dedicated to projects financed by the EU).
&nbsp
The URL address of ECHO is&nbsphttp://ec.europa.eu/echo/
&nbsp
Generally, costs associated with the development of partners' websites are not eligible for funding. The costs of new&nbspproject-specific webpages&nbspwill be supported only if these pages are part of a wider joint communication action.
&nbsp
Project-specific websites concerning EU-funded Actions&nbspcannot&nbspcontain Partner's own fund-raising appeals (unless particularly provided for in the project agreement).