WORKING WITH DG ECHO AS AN NGO PARTNER | 2021 - 2027
ELIGIBILITY OF COSTS
ECHO does not earmark the funds allocated to the action, this means that&nbspall the costs&nbspof the action must comply with the&nbspeligibility conditions&nbspset out by the Article 6 of the MGA, regardless the amount of the Commission contribution.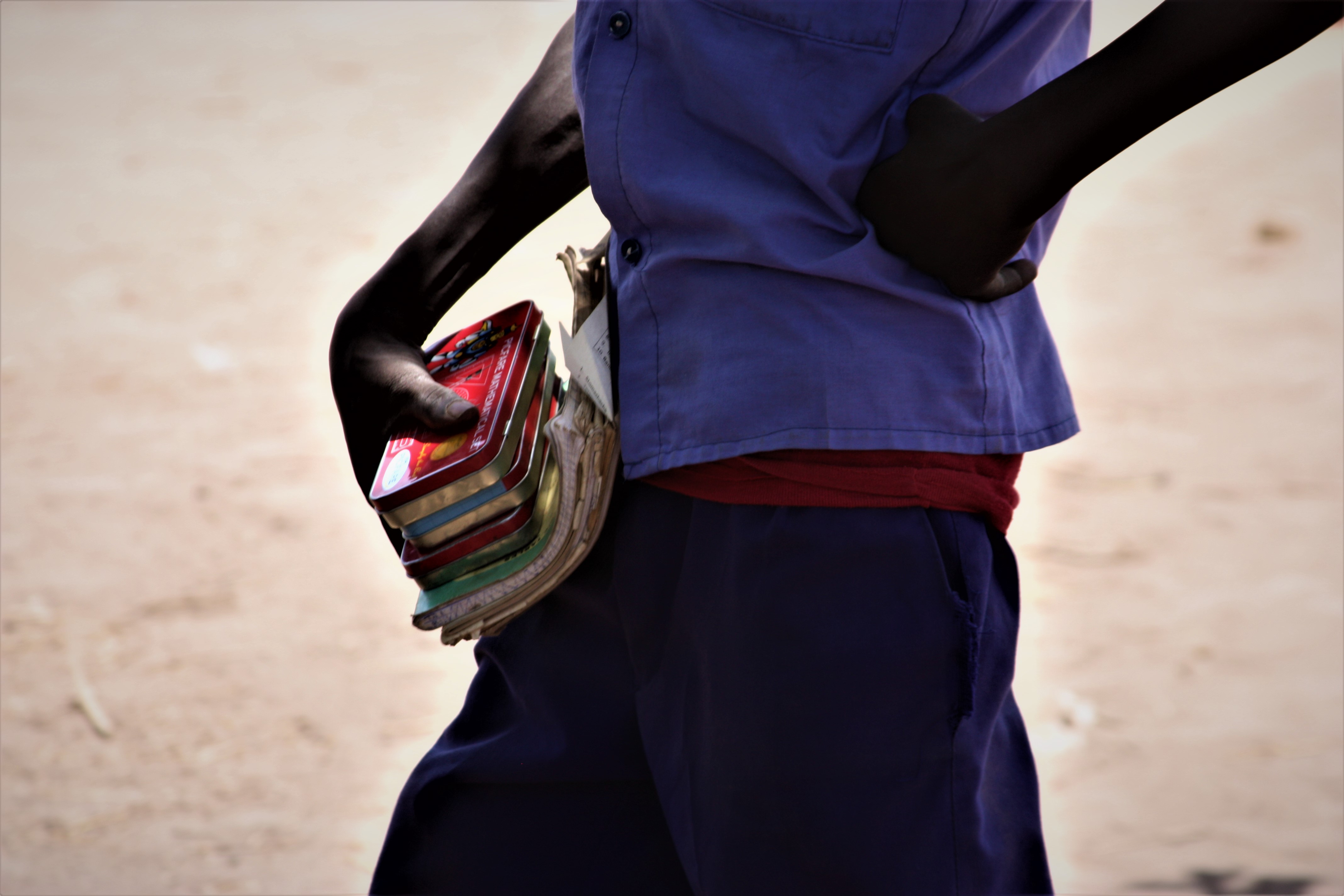 Credit: © European Union 2019 (photographer Bertha Wangari)
ELIGIBILITY PERIOD
The eligibility period is the period in which the expenditures of the Action have to be incurred. It starts on the date indicated in point 1 of the Data Sheet of the Humanitarian Aid Model Grant Agreement. The Partner can propose a start date in section 1.3 of the Single Form, which can never be before the eligibility start date indicated by the HIP's Technical Annex.
The eligibility period expires at the end of the implementation period, with the exception of costs relating to the submission of the final periodic report, which may be incurred afterwards (Article 6.1 (ii) of the MGA).