WORKING WITH DG ECHO AS AN NGO PARTNER | 2021 - 2027
HUMANITARIAN PARTNERSHIP 2021-2027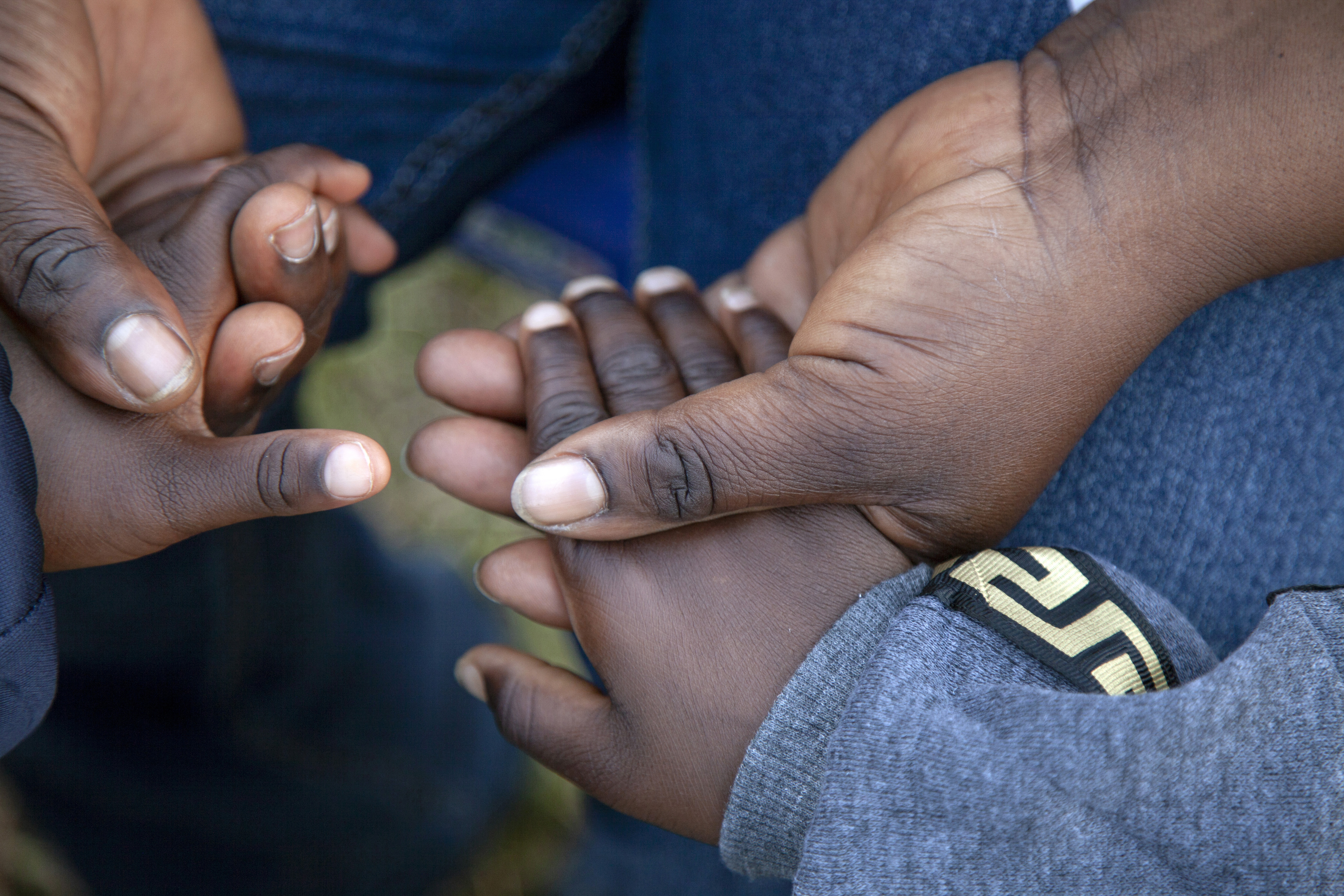 Credit: ©UNICEF Mark Naftalin
The Directorate-General for European Civil Protection and Humanitarian Aid Operations (DG ECHO) does not usually intervene directly on the ground.&nbsp&nbspThe implementation of humanitarian aid actions is done by humanitarian organisations, such as humanitarian Non-Governmental Organisations (NGOs), with which DG ECHO enters into a partnership.
&nbsp
The partnership between the Commission and NGOs is enshrined in a Certificate that varies according to the type of partner involved.
&nbsp
With this partnership, the partners and DG ECHO contribute together to the&nbspeffectiveness and efficiency&nbspof humanitarian aid.
&nbsp
The strength of the partnership is based on the&nbspprofessionalism&nbspof the partners, their&nbspdiversity, their&nbspcapacity&nbspto respond to humanitarian needs and their&nbspadherence to agreed rules and standards.&nbsp
&nbsp
DG ECHO respects in all its actions the fundamental&nbsphumanitarian aid principles&nbspof humanity, independence, neutrality and impartiality.
&nbsp
More on the quality of the partnership between NGOs and DG ECHO is in the EU Humanitarian Partnership Certificate 2021 Guidance – Chapter 2.1. &nbsp