WORKING WITH DG ECHO AS AN NGO PARTNER | 2021 - 2027
THE HUMANITARIAN AID MODEL GRANT AGREEMENT (HUMA MGA) FOR NGOS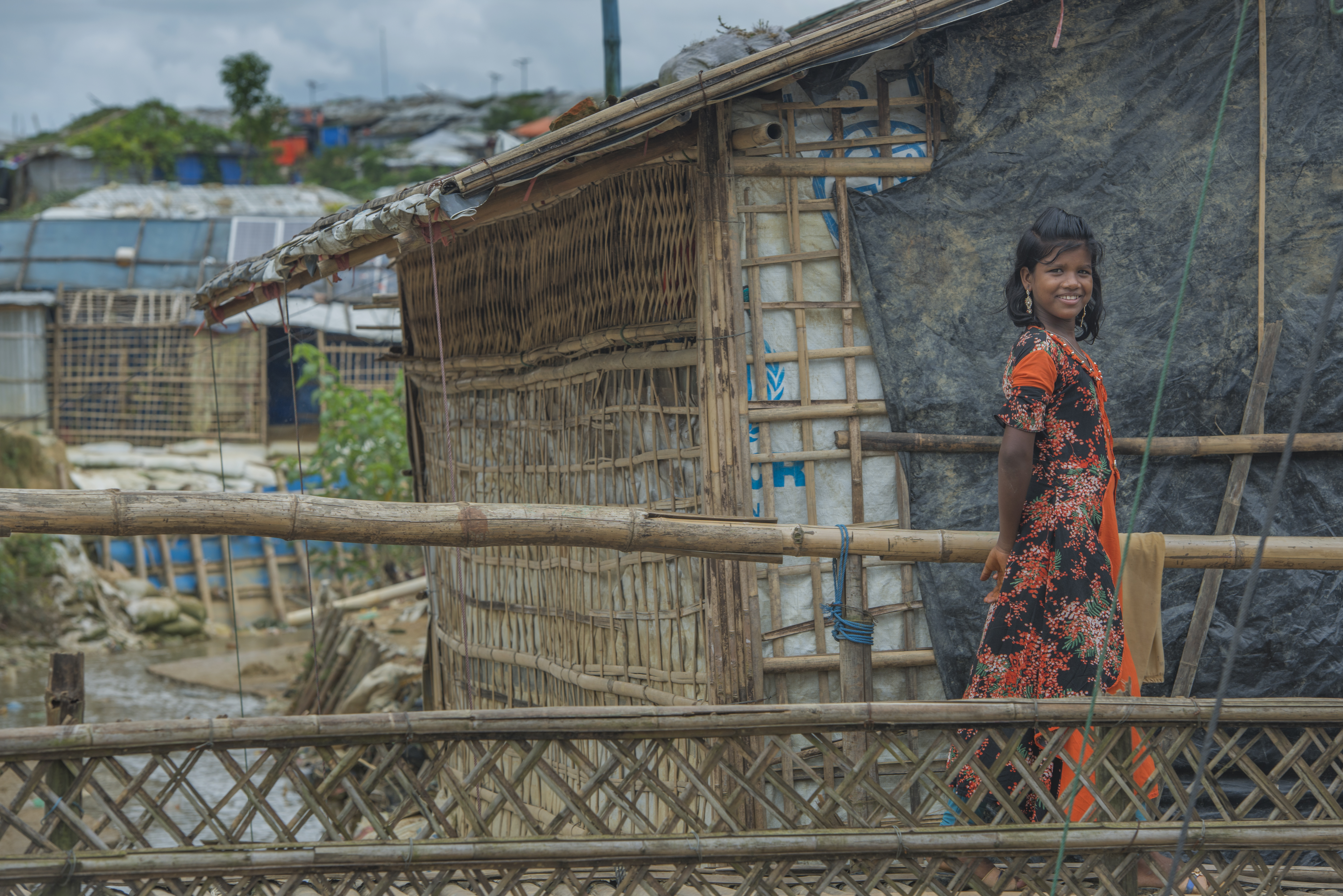 Credit: ©2019 European Union (photographer Peter Biro)
Commission Decision&nbspof 12 June 2020 (C(2020)3759 final) imposes a&nbspnew corporate model grant agreement (MGA) on all Commission services as from January 2021.

DG ECHO has worked intensively with the central services on&nbspadapting the corporate template to the needs of humanitarian actions.&nbsp
&nbsp
The humanitarian specificities are addressed in the&nbspAnnex 5, which contains&nbspspecific rules &nbspon communication and visibility requirements and&nbspfor carrying out an action.
&nbsp
The template can be used for both&nbspmono- and multibeneficiary grants. The latter represents the case in which DG ECHO funded actions are coordinated by a certified partner in consortium with other ECHO certified partners.
THE STRUCTURE OF THE HUMANITARIAN AID MODEL GRANT AGREEMENT
The&nbspstructure of the HUMA MGA&nbspis as follows:
DURATION OF THE HUMA MGA
Please note that the HUMA&nbspMGA as published here is a result of several adjustments of the corporate MGA not only to the humanitarian aid specificities, but also to the possibilities of the current DG ECHO IT systems and internal procedures.
&nbsp
This version of the HUMA MGA will be used&nbspuntil&nbspthe moment when DG ECHO on-boards the corporate&nbspe-grants system.
THE AGA - ANNOTATED MODEL GRANT AGREEMENT
The new Model Grant Agreement is a corporate contractual template used by all the Commission DGs and Executive Agencies. In order to provide users with clarifications on its provisions, the so-called "Annotated Model Grant Agreement (AGA)" was adopted.
&nbsp
This contains practical guidelines on the new Grant Agreements for the EU funding programmes 2021-2027. The AGA explains each article of the MGA and includes programme specificities as examples.

Please consider that the&nbspversion of the AGA, available on the Reference Document page,&nbsp&nbspis provisional and for the time being it does not include the guidelines on Annex 5 to the MGA, which includes all EU programmes specific rules.&nbsp